Unveiling the Secrets Behind Dr. Andy Fine's Success in the Field of Medicine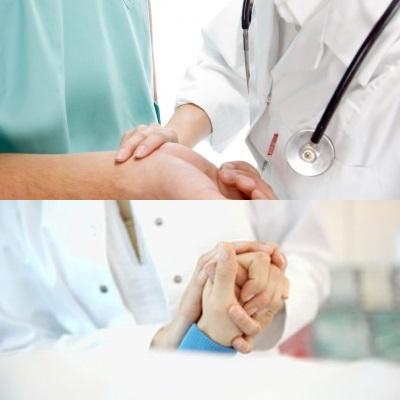 The field of medicine brings various names who deserve recognition and appreciation. One of these great names is Dr. Andy Fine who commits himself to providing excellent health care services to people. Dr. Fine embraces all opportunities to respond to the needs of his patients without compromising the price and quality of the service. Dr. Fine dwells in his Littleton office and from here, he provides personalized service to families and individuals as an Internal Medicine and primary care physician. For more than ten years, he has been consistent in giving high level patient care making him build good relationships with patients and his staff members.
Providing high quality medical care and assistance is the ultimate goal of Dr. Fine every time he opens his office because he wants to meet their needs. He provides enough time to talk and listen to the concerns of his patients and gives the best recommendation to you.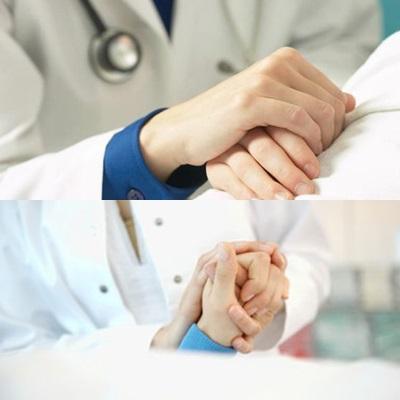 Dr. Andy Fine has been a graduate of Emory University with a Bachelors Degree in Psychology and graduated Phi Betta Kappa. His great passion for helping patients went on as he received his Doctor of Medicine Degree from University of Georgia Medical School. Finally, he earned his degree at Presbyterian as an Internal Medicine doctor. This took place in Denver's St. Luke's Hospital. Since 1997, Dr. Fine held private practice as an Internal Medicine And Primary Care Board-certified physician that has been certified by American Board of Internal Medicine.
Apart from his educational attainment, Dr. Fine is also highly respected by other doctors because of his great contributions to the community. The truth is that he holds many highly regarded positions in medicine field in Colorado like University of Colorado Health Sciences Center's Assistant Clinical Professor of Medicine. Aside from that, he has been a member of Medical Educators' Executive Board of the Academy and the clinical medical evaluator for Physician Enhancement And Education Program in Colorado Center. There are more medical organizations and institutions that Dr. Fine services. The good thing is that he can perform his duties with excellence and confidence.
He has good relationship among his patients. For him, this is an important requirement for internal medicine experts. Book an appointment immediately if you need his help. Dr. Andy Fine would love to be a part of your sound living and healthy lifestyle through providing high level patient care and assistance.